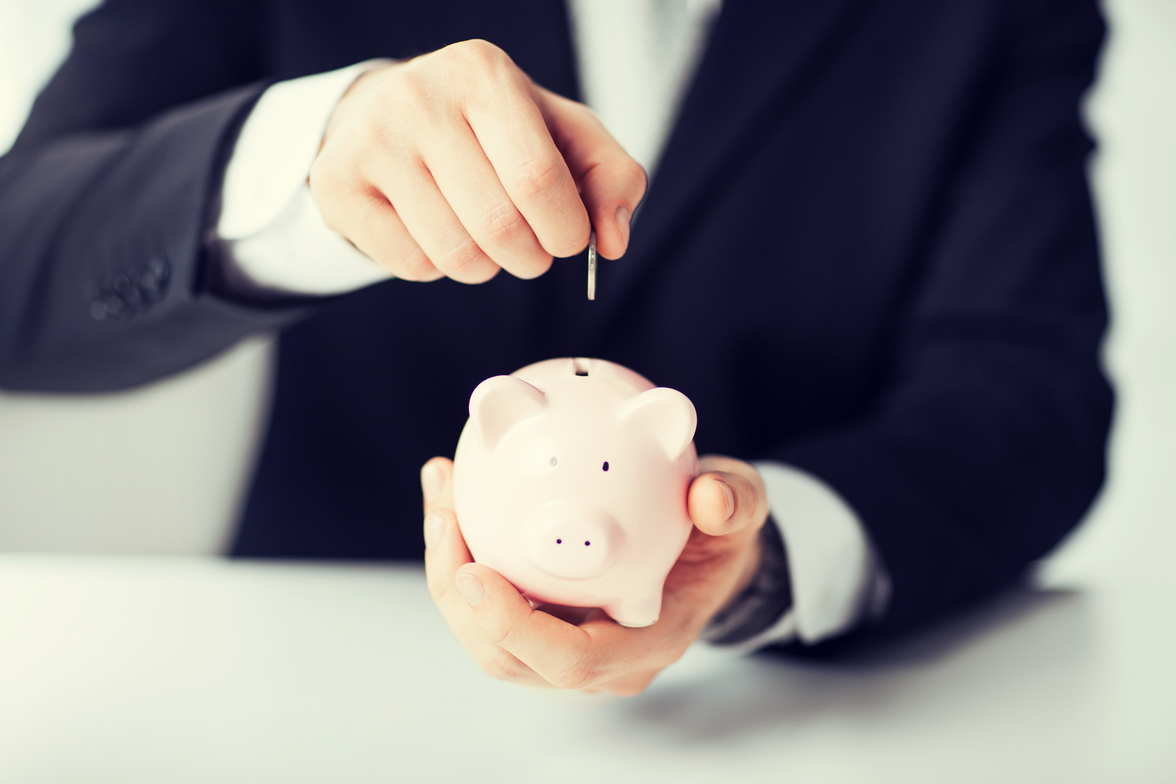 When considering a franchise, you want to keep costs to a minimum. You're spending your assets to accumulate wealth, so the more you spend, the more you need to earn before seeing substantial growth.
A low investment franchise business is obviously attractive when considering entrepreneurship since you can recoup your investment quickly. You can grow your business, increase revenues, and substantially increase your assets faster.
Some franchise businesses are very costly with tight profit margins, and very high risk. Less expensive franchises often don't represent a strong brand or offer limited potential. Others include high royalty fees, overhead, and hefty payroll expenses.
Postcard Portables offers a highly respected brand, unlimited growth potential, and a low investment amount. Your initial business involves one or two people, a storage facility and vehicle, and a home office.
Compared to our competitors, our franchise business opportunity costs considerably less. We offer high-quality products, a proven business model, top-notch training, and outstanding support.  Furthermore, an additional benefit of owning a Postcard Portables franchise is the opportunity for reoccurring revenue – the longer you rent a mini-billboard to a customer, the more money you make!
Postcard Portables offers value for your investment dollar so why pay more to start a profitable business?
*****
If you're considering entrepreneurship, Postcard Portables has franchise opportunities throughout Canada. It is simple to get started operating your home- based business. Our highly-respected brand and franchise network offers unlimited growth potential for a low investment amount. Ask yourself: Are you ready to make a mark in your community and have the work/life balance you deserve? If so, then it's time to sign. Contact us to learn more.